The GI strip is anti-corrosive, mainly applied in building, white goods and automobile industry. It is the process of plating the liquidized zinc evenly to strip surface after annealing and reduction.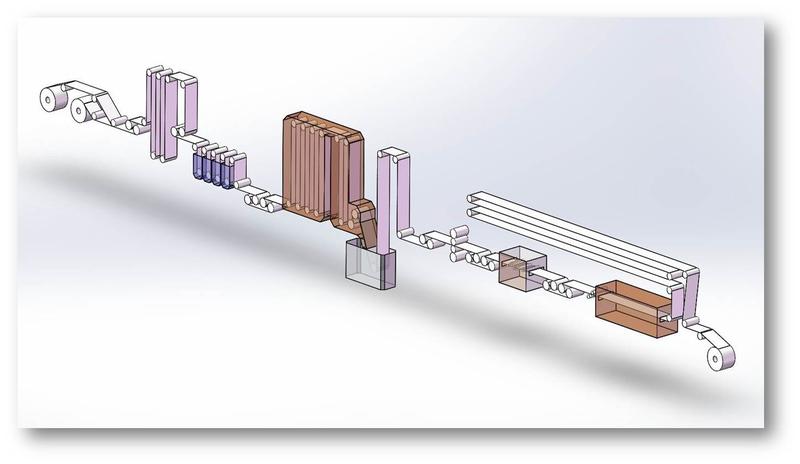 The unit is mainly comprised of entrysection, cleaning section, annealing furnace, zinc plating section, skin pass section, tension leveler section and exit section.
According to different coating layer, CGL can be divided into galvanizing line and galvalume line
According to different application field,the product of CGL can be classified into construction grade, white goods grade, automobile grade.